Delivery & Returns
Delivery
We offer express worldwide shipping for 10 EUR in addition to the product price. Orders of articles with an "in stock" status, that are placed before noon, will be shipped on the same day.
Our delivery timeframes (from receipt of order) are:
| | |
| --- | --- |
| Great Britain and other EU countries: | +/- 1-3 Working days |
| North America: | +/- 1-4 Working days |
| Australia: | +/- 1-4 Working days |
| Japan: | +/- 2-5 Working days |
Our shipping partner is: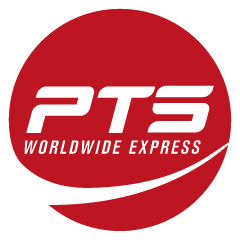 Returns
Regardless of your statutory right to cancel your order or return the product bought on getdormio.com within 15 days of receiving the product as long as the product is complete, unused and undamaged. Products that are sealed for hygienic purposes ('personal hygiene products') can only be returned if the packaging seal has not been broken.
You may send back the product (without previous notice) within 30 days after receiving it (the sending date will count).
After receiving the returned product in good condition we shall reimburse all payments, including the costs of delivery (with the exception of extra costs, resulting from your choise of an other type of delivery or if you use other companies than our shipping partner).
You can find further details on our 15 day money back guarantee in our Terms and Conditions.
All returns can be sent to the address below:
Name: Respo Gadgets Tıbbi Urunler San ve Tic AS
Address: Zuhtupasa Mah. Bagdar Cad. No:41/57 Kadikoy
34724 Istanbul /Turkey